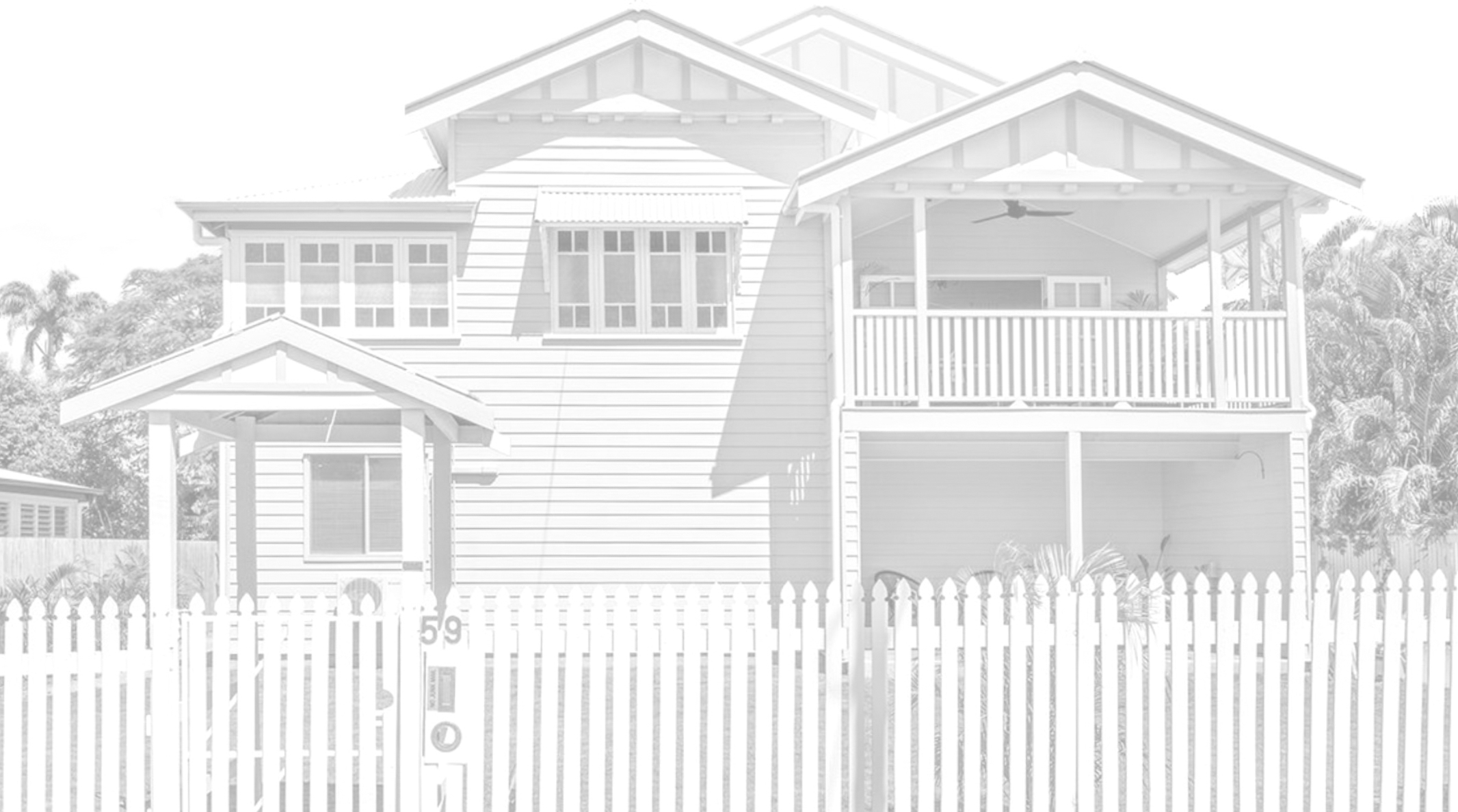 Rebuilding History
At Saltash Homes, we are a diverse bunch of talented, down to earth, knowledgeable and like-minded people. We are passionate about building, fine craftsmanship, innovation and looking after our clients. Combining our 45 plus years experience in the building industry, knowledge and individual skills, we feel we have created the ultimate bespoke building company right here in Bayside Brisbane. The Saltash team are skilled and experienced in all styles of build but we are especially drawn to those unique projects that challenge us and expand on our own creativity, which is why we specialise in Queenslander renovations. We have a special place in our hearts for Queenslanders and undeniable love for working with this style of home. Although we have to agree the original Queenslanders do have some architectural pitfalls, they also hold buckets of potential to covert and embrace our modern lifestyle needs that has a sense of history, filled with warmth, charm and a point of difference.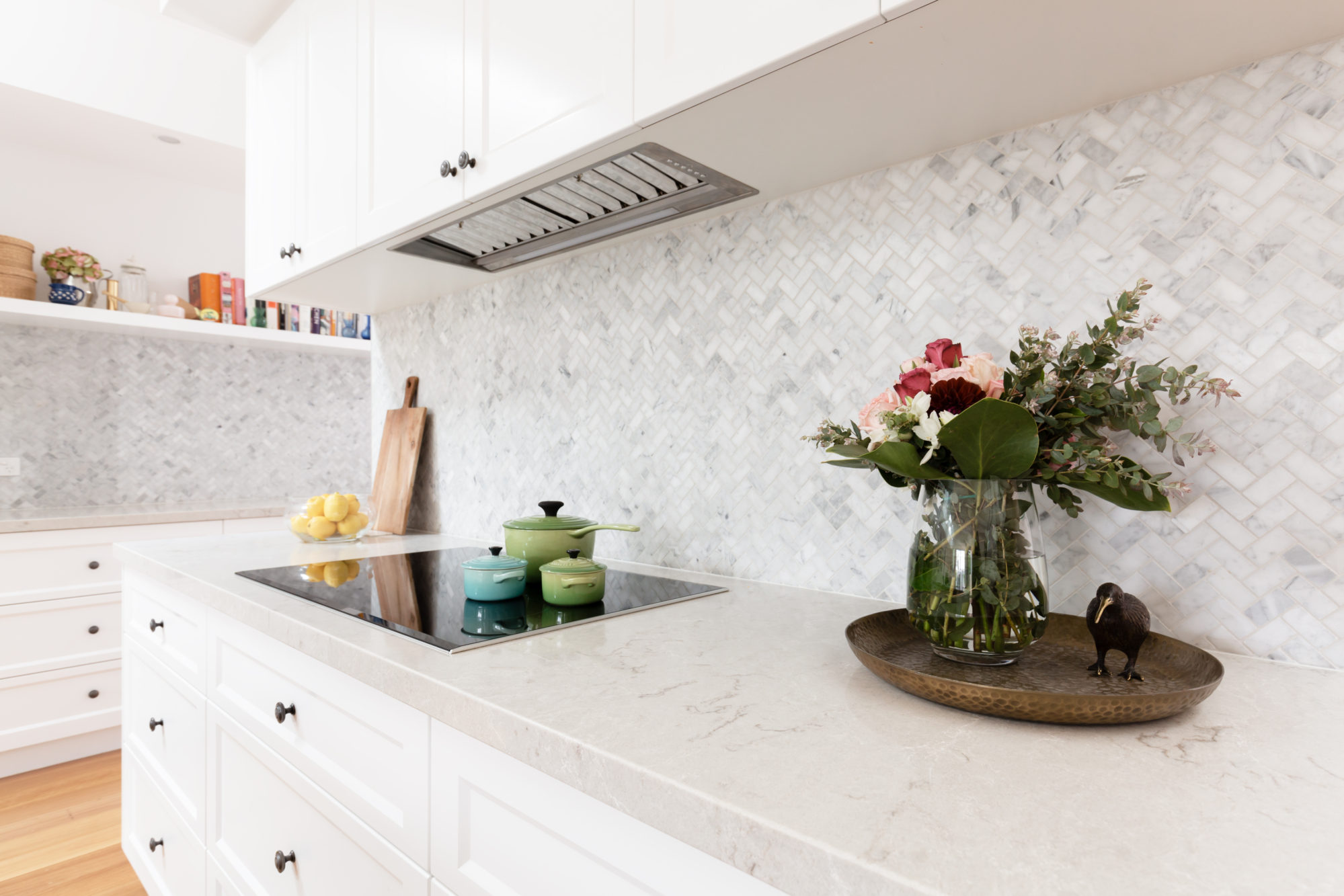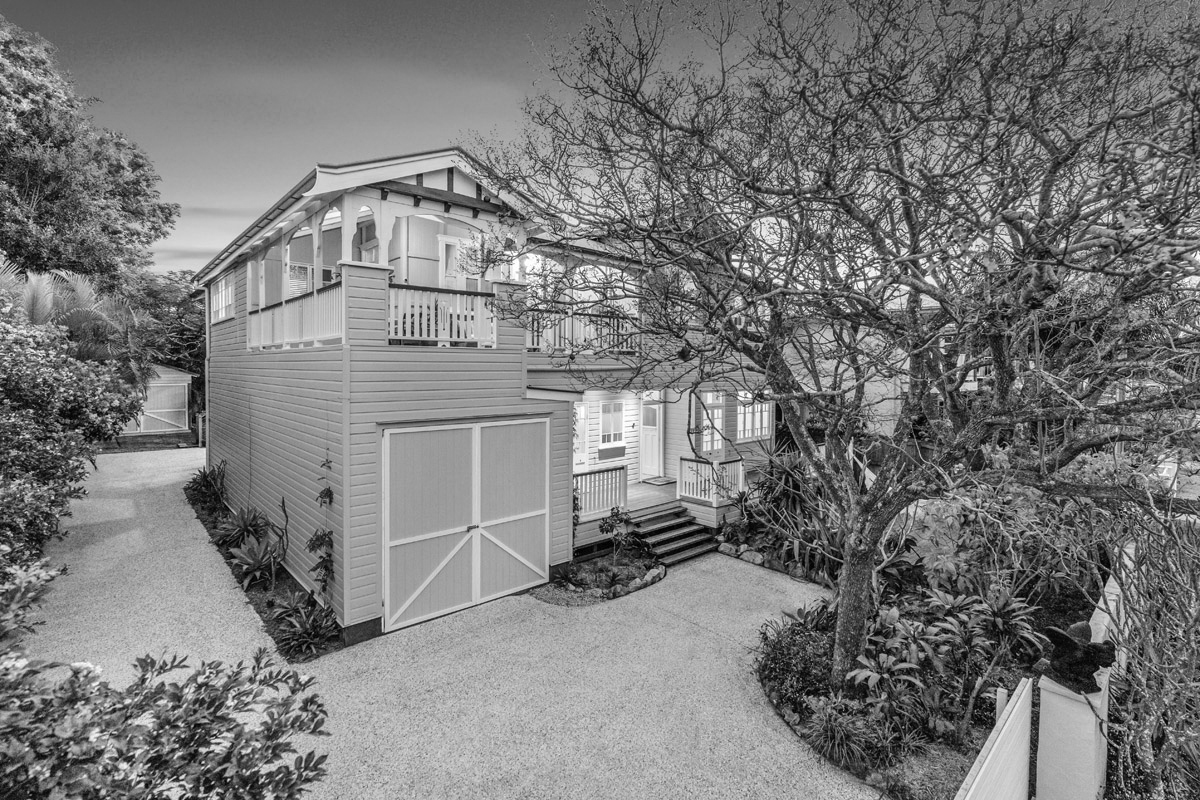 We have engaged Brett and his team on two major renovation projects in the past couple of years. The first renovation was a lift …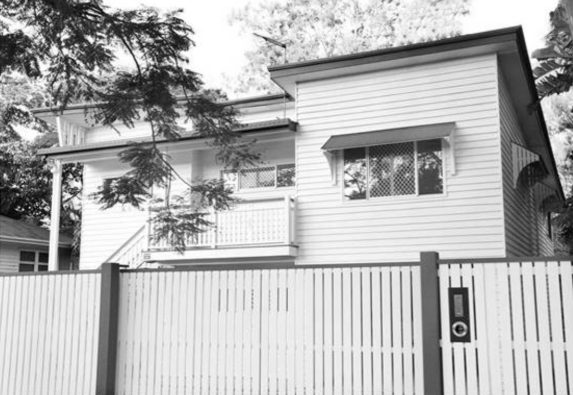 Julie and I would like to congratulate and thank Brett and his team for the renovation project they carried out for us on our first investment …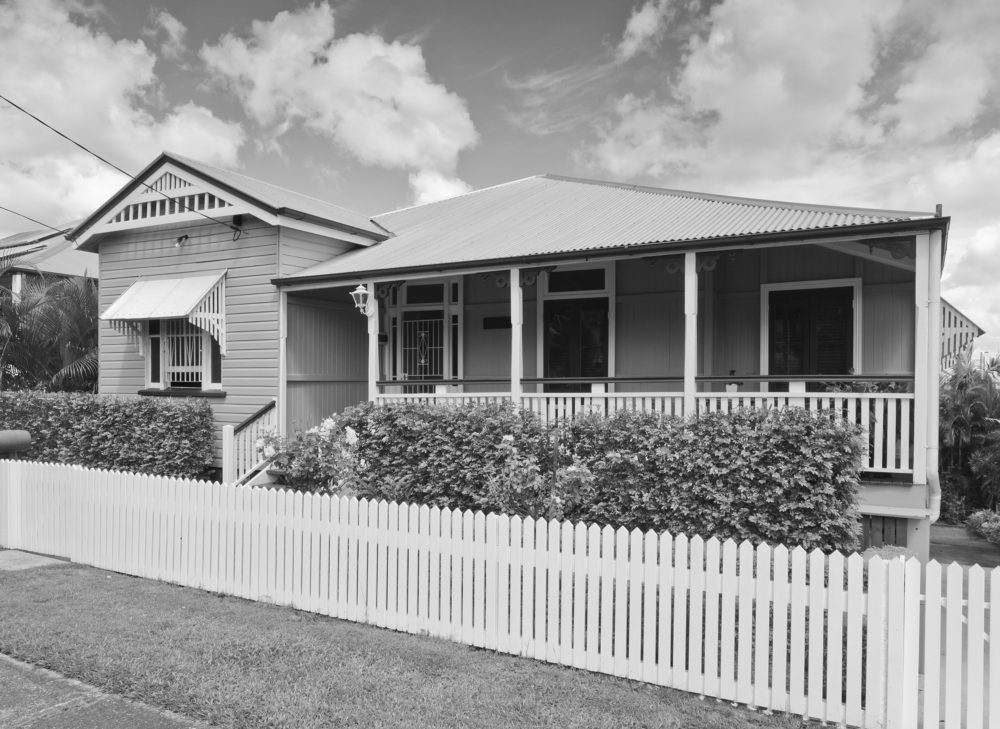 Many thanks to Brett and his amazing team of Nathan, Dave & Kahu for a professional and top quality job which surpassed all our expectations …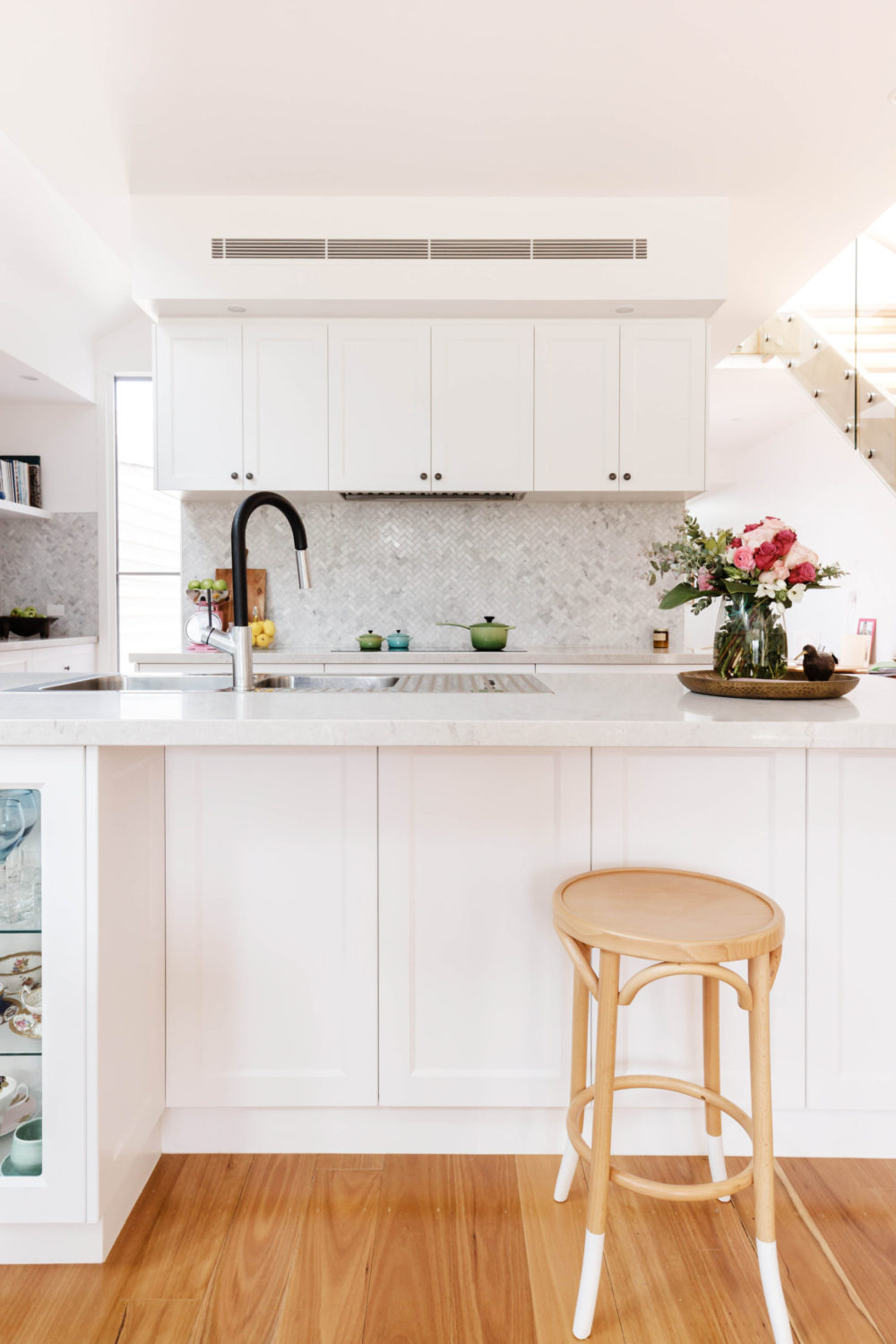 TO OUR FUTURE CLIENTS
We respect and understand the stress for you, as our client when embarking on your renovation or new build and that it's a big investment (we have been in your shoes). We are here to show you that the building process can be stress free and enjoyable experience. We build trusting, long lasting relationships with our clients and you will see us around long after we have handed over your keys. We are personally involved and immersed in each of our building projects and make it our business to work with you at all times from the very beginning to ensure you enjoy the whole building experience. We are the team dedicated to providing you with the highest quality home and a level of service that will exceed all your expectations. We are upfront and honest with our pricing in detail from the beginning because we don't like unwanted surprises either. Ask, ask and ask some more, there is no such thing as a silly question, we take the time that's needed to make sure everyone is on the same page. We invite all our clients to login to our project management software, so you can see first hand your project schedules, finances, documentation, specifications and progress updates, giving you peace of mind, you can know as much or as little as you like from anywhere at anytime.